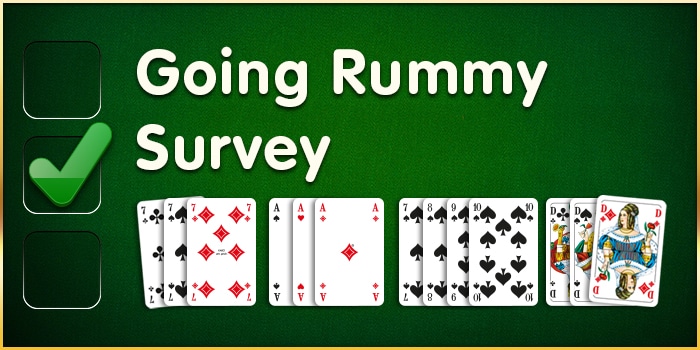 Dear friends of the Rummy Palace,
today it's about the change of the "Going Rummy" rule from April 1, 2019. We have received a lot of feedback from you through all channels on this topic. Since the feedback is mixed so far, we would like to start a survey on the subject to get a better understanding of what the community thinks about the rule change.
The starting point
With the old rule players could Go Rummy at any time, regardless of whether the other players had already made a melding. By Going Rummy the winner scored double the points compared to a regular going out.
As a result, some players have focused on this type of play style and have preferred to apply that same strategy over and over. In such game rounds players draw card after card from the pile until Going Rummy was possible without any other actions. This made the game feel static and lethargic.
We have always received a lot of criticism for allowing this kind of game play. Many players often got the impression that Rummy Palace is only about Going Rummy and that this does not compare to the dynamic Rummy as they know it. Therefore, we decided to apply the change that is live now since April 1, 2019.
The change from April 1
In the change that went live at the beginning of this quarter, we have changed the scoring. You only get credit for Going Rummy and receive double the points when no other player has made a meld, yet. Going Rummy and scoring double the points is still possible, but only as long as no other player made any melds. This change means that some experienced players can no longer use their previous style of play with the same success and they feel they are no longer able to play as tactically and thrilling as before. These players want us to return to the old rule.
What's next?
We believe that just reverting the rule change does not do the problem justice. A solution that satisfies both factions is not in sight. Another special rule does not help, because most people play on free tables without custom rules. As a first step we would therefore like to know what you think about the topic, and whether there is a clear majority for one of the two options.
Survey Going Rummy Rule: Which rule do you like better?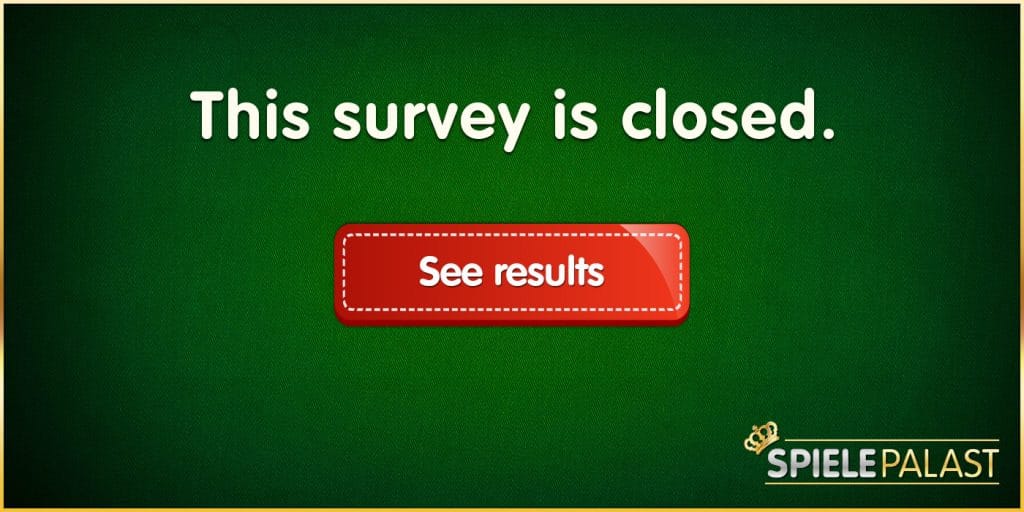 Vote for the rule that you like better. We will collect all votes and publish the results here on our blog. Of course you can also leave your opinion in a comment on the blog.
Best regards and always good cards,
your Spiele Palast team